Green Revolution Cooling's patented liquid immersion cooling technology breaks through limitations of other methods to deliver an astounding improvement in data center performance and economics.
Immersing servers in safe dielectric liquid has shown to improve rack density, cooling capacity, performance and longevity. Our proven, highly flexible and simple design makes it easy to quickly build and run a super-effective facility just about anywhere.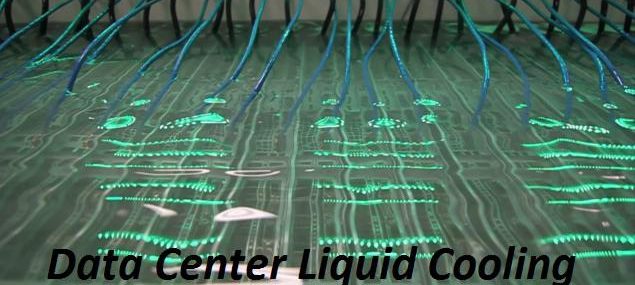 It's the most cost effective and efficient cooling system on the market for any data center operations.
Visit GRC's website for additional information, testimonials and white papers at: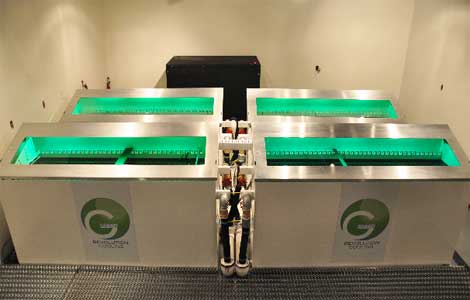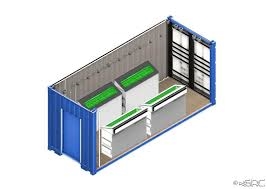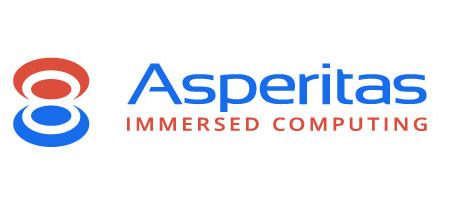 Delivering plug and play immersion cooling solutions for cloud service providers, enterprise IT, emerging tech developers, and HPC data centers anywhere. Present and future high density and high performance compute cooling, secured  with award winning "immersed computing" technology.
With highly engineered redundancy, using no pumps, or moving parts, therefore suitable for Tier 3 & 4 installations, and managed remotely with automated safety systems; when reliability is an absolute must, choose Asperitas!